How Many Choices Do We Have for a Missing Teeth?
There are several options for missing teeth replacement. Replacing a missing tooth is not only about aesthetics, but it is also crucial to restore maximum function, maintain the alignment of the surrounding teeth, and preserve the contours of the face. 
Your pearly whites not only look beautiful, but they are important places for each other. Over time, those adjacent to toothless gaps may fill the space and become out of alignment. In addition, the tooth's root below the gum provides the stimulation the lower jawbone needs to maintain its form and density. 
Below are the common methods for replacing missing teeth. The best one for you depends on various factors you should discuss with your dentist.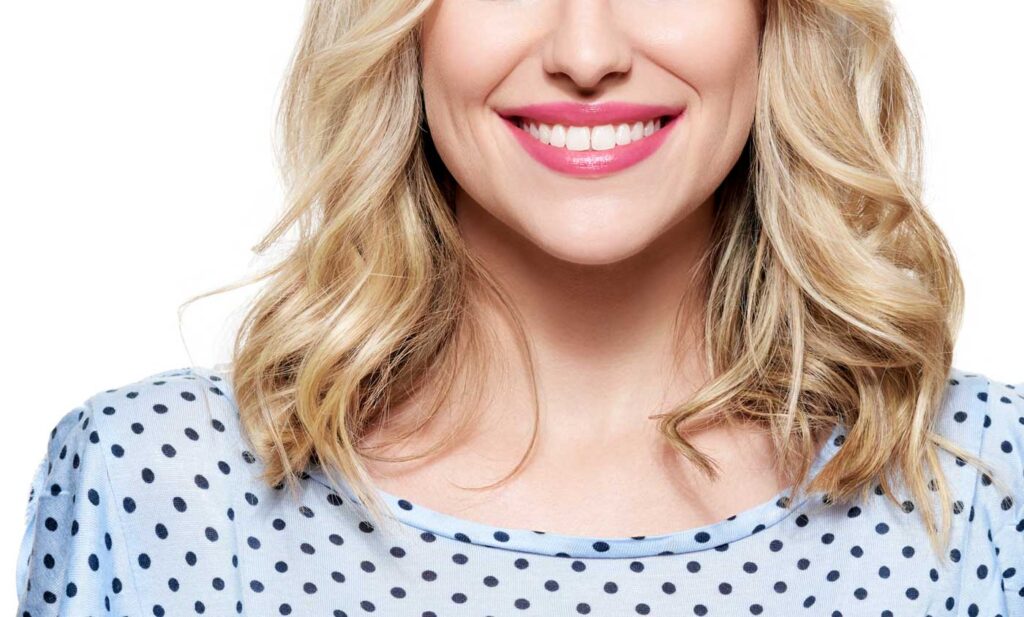 Removable Partial Denture (RPD)
A removable partial denture (RPD) is a dental prosthesis that replaces multiple missing teeth, and it is another option besides an implant, and a fixed bridge, which patients can choose. In general, you use RPD throughout the day to be able to eat comfortably and to be able to smile aesthetically. At night, remove the RPD to clean it and give the oral tissues a break from wearing the denture. 
Some of the pros and cons: 
It is the Least expensive option compared to the others.

 

It is aesthetic and functional.

 
It has greater susceptibility to periodontal (gum) disease and tooth decay.

 

It usually leads to loose teeth.

 

There may be stability problems, and the patient feels uncomfortable using it. 

 

It may not fit right over time.

 

In this method, the lower jaw bone may degenerate over time.
Today's gold standard for tooth replacement is dental implants. It is a tooth root replacement to which a crown is individually attached. For successful implantation, there must be enough healthy jawbone to anchor the implant, and the adjacent teeth and gums must be healthy. Some systemic health conditions may also prevent implantation. 
Some of the features of the implant are as follows: It 
is reliable and functional.

 
is aesthetic.

 

stimulates the jaw bone to rebuild and regenerate.

 

does not endanger the health of adjacent teeth.

 

has a decreased risk of periodontal (gum) disease compared with a bridge.

 

is more expensive than bridges but also more durable so that it can be more cost-effective long term.

 
requires minor surgery and recovery before a permanent crown can be placed.
Before implants, the fixed partial denture (FPD) or fixed bridge was the standard approach to missing teeth replacement. In this method, the two teeth on either side of the gap, called abutment teeth, are crowned, and the veneers hold a "pontic"—an artificial tooth—between them like pickets in a fence.
The pros and cons of the bridge are as follows: 
It provides acceptable function and aesthetics.

 

It has less wait time than implants.

 

It is cheaper than implants.

 

A fixed bridge may damage abutting teeth and must be designed to accommodate the crown.

 

It has greater susceptibility to tooth decay.

 
There is a possibility that the jawbone beneath the pontic deteriorates over time.
Looking for the Best Treatment for Your Missing Teeth?